Roll of Honour
Captain Clifford Angus Mallam, M. C. (1909)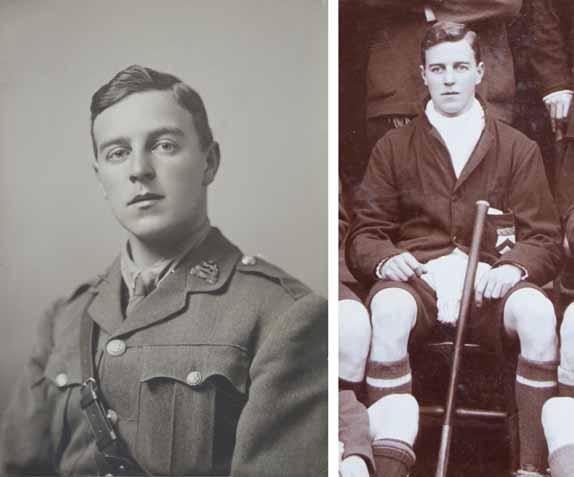 4 March 1890 – 28 October 1918
Entered College in Michaelmas Term, 1909. Classical Exhibitioner and a member of the 1st Hockey XI, 1910 – 1913 (Captain, 1911-1912). A member of the University Contingent of the Officers' Training Corps. 2nd Class. Mods., 1911; 2nd Literae Humaniores, 1913; B.A., 1914. Oxford House, Bethnal Green, 1913 – 1914.
Commenced service in September 1914. Second Lieutenant, 3rd Battalion, Royal Berkshire Regiment, 1915; Captain and Adjt., 1916. Serving in France and Belgium, 1916 – 1918. Mentioned in Despatches, 1917. Awarded an M.C., 1918;  Bar, 1918:
For conspicuous gallantry and devotion to duty during an advance. When the situation was obscure and a gap was reported to exist in our lines he went out under heavy shell fire to reconnoitre and brought back most valuable information which enabled the battalion to move forward and fill the gap.
('The Edinburgh Gazette', 13 January 1919)
Killed in action in Valenciennes, 28 October, 1918 "A few hours before the Battn. left the line for the last time". Known as "Cherub"; "the most unselfish man in the College" (a contemporary, killed in action, 1916).
Back to list