Special Collections
The Martin Esslin Collection
Comprising over 3,000 items, this was the personal book collection of producer and drama critic, Martin Esslin (1918 – 2002) and was donated to the College in 2007 by his daughter Monica Esslin (Keble 1979). Included are works by Esslin himself, and plays and critical works by and about many modern European dramatists.
An internationally renowned scholar and critic, Esslin was best known for his second book The Theatre of the Absurd which was published in 1961 and which coined the phrase that came to define the work of such playrights as Eugene Ionesco and Samuel Beckett.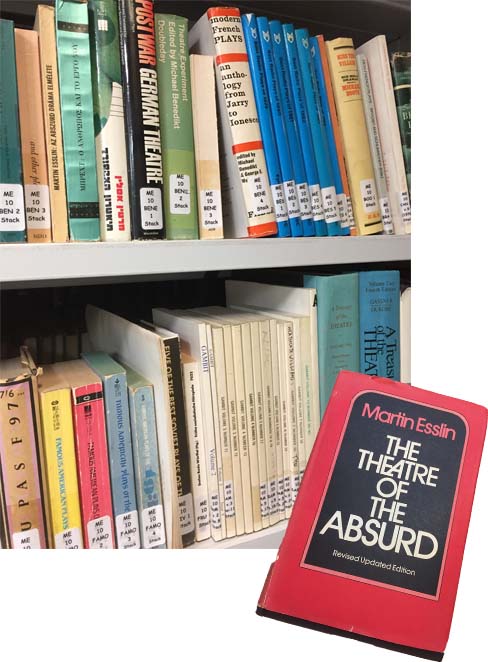 Esslin's career spanned both broadcasting and academia. A prolific scriptwriter and producer, Esslin used this dual platform to raise the profile of contemporary European theatre. In 1961 he became assistant head of radio drama at the BBC and in 1963 he was appointed head of radio drama, a post he held until 1977. From 1969 – 1976 he was also professor of theatre at Florida State University and after a chair was created especially for him, he became professor of drama at Stanford from 1977 – 1988.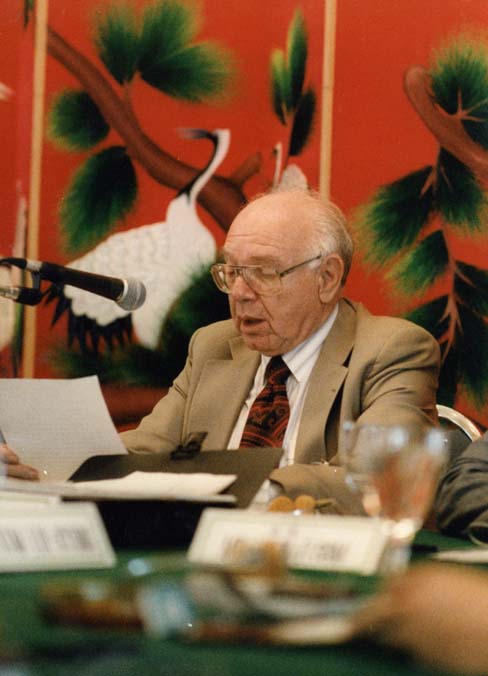 In his obituary of Esslin published in the Guardian in 2002 John Calder states
[Esslin's] long-term importance must lie principally in in his analytical writing on the theatre. In an age of increasing specialisation, he had a refreshing breadth of vision, while his penetrating mind could quickly comprehend when something new was happening in the arts. He could explain the complex in a straight forward and lucid manner, and his judgements were invaluable. His book The Theatre of the Absurd was the most influential theatrical text of the 1960s.
Complementing this published material are Esslin's papers and academic correspondence which are held in Keble Archives. The books in the Martin Esslin Collection are catalogued on SOLO.