Special Collections
The Ian Hamilton Poetry Collection
The personal poetry library of Ian Hamilton (Keble 1958), one of the foremost literary critics, editors and poets of the later part of the 20th century was donated to the College by his widow, Ahdaf Soueif in 2014.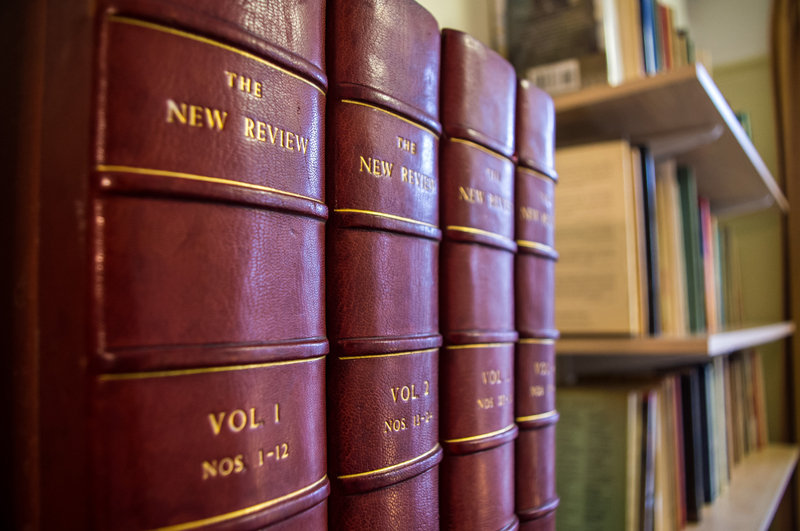 Comprising 550 items, the collection reflects the richness of a career that spanned more than three decades and nurtured many of today's outstanding literary talents. Ian Hamilton was Editor and/or Critic for The Review, The New Review, The TLS, The Sunday Times, The Observer, The Telegraph, The Spectator, The New Statesman, New Society, Encounter, The London Review of Books, The London Magazine, The Nation, The New York Review of Books and Partisan Review. He also presented BBC2's Bookmark programme.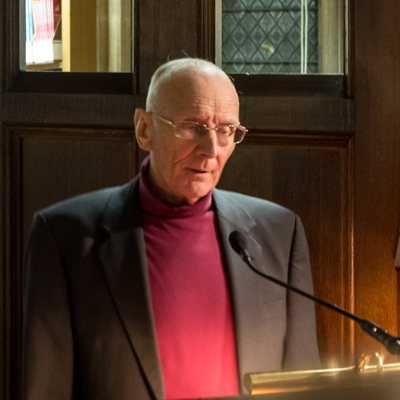 John Carey
Matthew Hamilton
The donation was celebrated with a launch in Keble Library on 5th November 2014 which was attend by many of Ian's family and friends. Writer and literary critic, John Carey, spoke as did members of Ian's family, including his eldest son Matthew and brother Stuart.
Warm tribute was paid by many of his fellow poets and contemporaries, including Andrew Motion, Clive James and Ian McEwan.
The books in the Ian Hamilton Collection are catalogued on SOLO.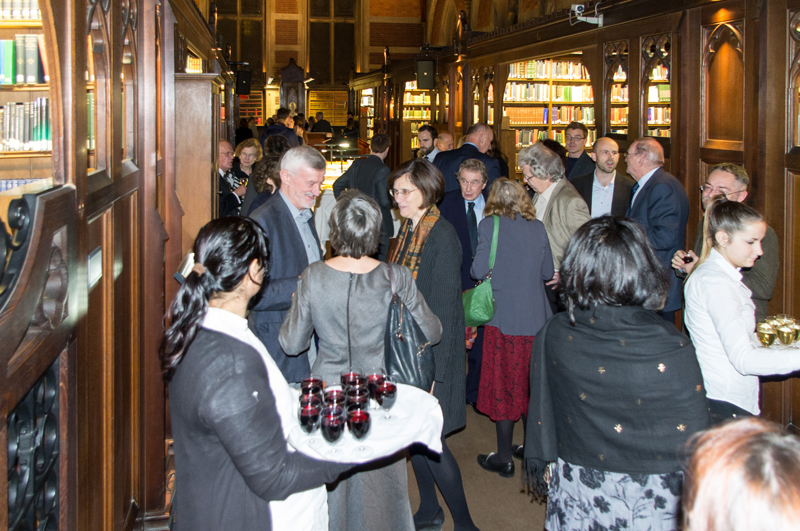 Guests at the Ian Hamilton Launch